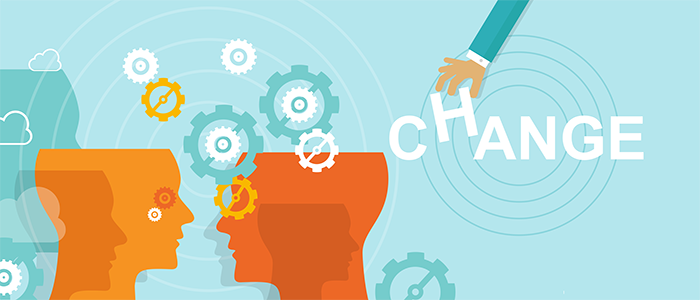 Transform YOU into Yourself!
Transform YOU into Yourself?
But HOW can you do that?
It is simple but not easy or instant.
It's by changing How You Think about yourself.
So, are you ready to become the ONE YOU WANT and transform your life?
Gabriela Humailo has two principles:
Firstly, here are words that matter to people who CARE and WANT.
Secondly, her mission and purpose are to create FREEDOM and SUCCESS in people's lives by helping them transform themselves.
She is dedicated to helping people like YOU and her clients become SUCCESSFUL through the "Power of Choosing" – I CHOOSE!
Also, to learn the SUCCESS HABIT in their personal and professional life.
Do You Want to Know WHY to Work With Gabriela?
She knows that the key and power are INSIDE YOU and each individual.
And also she can SHOW YOU how to use it!
Gabriela helps you make Transformation happen!
What IS the Transformation?
Transformation is about your MENTALITY or Your Way of Thinking by (re)discovering and (re)building your identity and values.
Gabriela also challenges you to FOCUS on what YOU WANT NOW and what you already have inside – Your Beliefs and Dreams.
And Do You Know WHY Gabriela IS SPECIAL?
It's because she knows how to transform and CLEAR your UPPER LIMITS, those you know about, and those you don't know…YET!
Why Do You NEED to Transform YOU Into Yourself?
Well, please think about and answer these two questions:
Do you want to take CONTROL of and LIVE the LIFE YOU WANT?
And do you want your life to be FREE, HAPPY, and FULFILLED?
Then, you will learn from Gabriela how to transform and become CONFIDENT in yourself, which helps you and those in your personal and professional life.
Do You WANT to Learn the Success Habit?
You will also learn to master the "Success Habit" for:
Multiplying Success
Having Better Results and More Money
Gaining Self-Confidence and Self-Motivation
Increasing Self-Value,
Reducing Fears and Stress
FREE, Happy, Wealthy, and Meaningful Life!
All these for Living a Long-term
Who IS This Transformation for?
Firstly, the Transformation is for people who have KNOWN the feeling of victimhood and want to transform and change it to one of a victor.
Secondly, Transformation is for those who CARE about their future and the people they love.
And thirdly, Transformation is for people who WANT to be happy and not just dream of happiness.
Do You Want to Know WHY You CAN Transform?
It's because Transformation is a DECISION based on individual values and mutual respect.
It's Time to Transform YOU Into Yourself!
So, let's get crystal clear on what we expect from each other.
And answer honestly to yourself:
Do you WANT to WIN in life?
Are you living or dreaming of SUCCESS?
And do you believe that YOU CAN but don't know HOW?
If this sounds like YOU, it's time to connect with Gabriela!
Gabriela is certified in Life and Business Coaching. She is also a John Maxwell Team USA and Romania member, certified as a Coach, Teacher, Trainer, and Speaker by John C. Maxwell.
And she has 30 years of entrepreneurial life and multiple experiences working with thousands of people.
I Choose QUALITY instead of QUANTITY and I LOVE to help people with their change and get the RESULTS they want because I CAN make their lives better. And I can do it with the service and impact that matters.

Gabriela Humailo